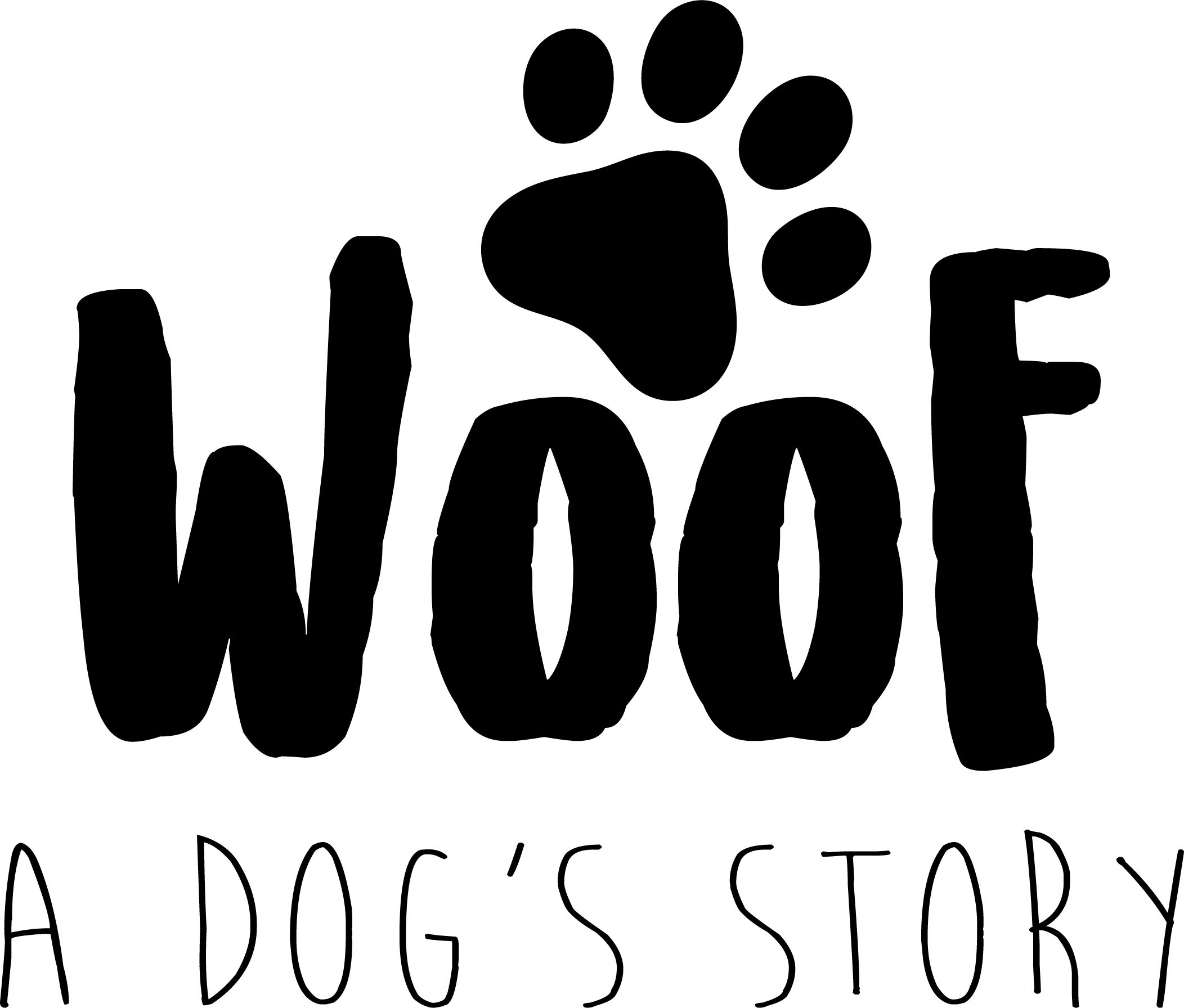 Woof: A Dogs Story
A downloadable Woof for Windows and macOS
The front door is open? The front door is never EVER open. Finally, since the day they brought you here you step into the sunlight. Why would she shelter you from the world… maybe there's a reason? Woah. WOAH. This is so new, and you have no idea what to do first, if anything at all. What does it look like out there? Where should you go? Where's your owner? Why won't your tail quit waging? In Woof, a canine visual novel adventure game, you are a naïve, curious pup named Woof: a dog who is given the freedom to step away from the comfort of home, for the very first time, to traverse the unfamiliar neighborhood beyond the front door.
Install instructions
Unpack the "Woof" Zip file, and click the Application to start.